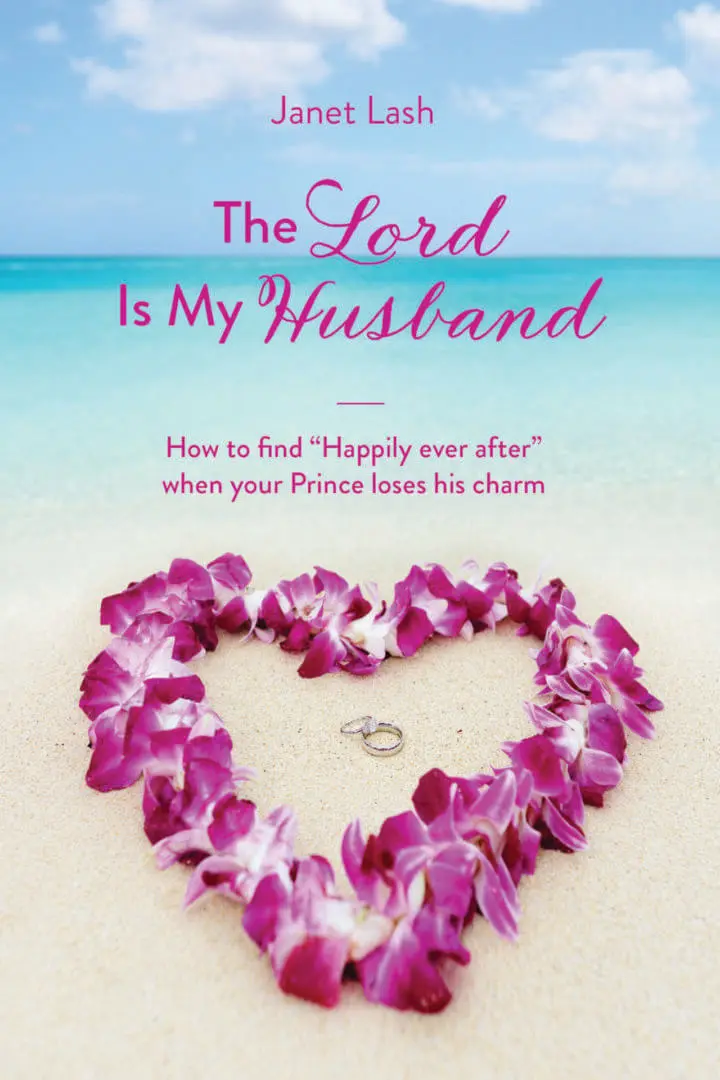 Have you ever wondered or struggled with the possibility that there is more to marriage than your experience?
When two-thirds of all women in our country are abused, and over half of the marriages end in divorce, something has to be done. Millions of women in our country have been abused or abandoned/ Many have trouble maintaining a good relationship or even finding a good man. Many continue to make one mistakes after another, and then wonder why. Some feel like they have lost their way. After exhausting online dating sites, singles groups, meet-up groups, bars, gyms and even churches for that "right" man, they still find themselves at a dead end. Some question if marriage is even right for them and settle for "friends with benefits". Some simply resign to live alone, yet other women have married only to find out their Prince Charming is merely a toad!
We understand the problem. The Word of God has a solution. It may not be an easy solution. It may not be an easy solution, but it is a great one and well worth the discovery! Let's journey together to finally meet and join our great soulmate. He is not only ready and waiting for you, but longing for you. Along the way, we will set up memorial stones to mark the path that others might follow. Let's achieve the inner peace, inner healing, and marital victory we are made to enjoy.
One might ask the question if the LORD is Janet's husband, where does that leave you as her earthly husband? How can you compare with the almighty? The reality is I wouldn't have it any other way. What you have in this book is in essence a survival manual that my wife used to keep her sanity while she attempted to be a godly wife to a man who wasn't what she thought. Little self helps or patent quotes wouldn't allow her to get her physical and emotional needs met. The answers could only be found in the Holy Scriptures. As she lay stone upon stone, precept upon precept, the answer became apparent only GOD could meet her needs. Her earthly husband, no matter how he would try could not and would not meet the deepest needs in her life. I have observed Janet not only espouse these truths but practice them. Paul tells us the weapons of our warfare are not carnal but spiritual. Personally, I have seen the victory won in the supernatural and, enjoyed the peace that came into our lives and our home when the Lord became her husband. If your husband isn't what you thought he would be and you know that God has more for you than struggling with defeat or just existing this book is for you. For my beautiful bride whom I love and adore,
Yours Always,
Ken Lash
Helping women find their soulmate after or in the midst of singleness, divorce, abuse, or marital disillusionment.
My prayer is that God would be glorified in using me and this book to continue to heal the brokenhearted, set the captives free, and comfort the mourners through the teaching of the gospel of Jesus giving them beauty for ashes, the oil of joy for mourning, and the garment of praise for heaviness.
"I am crucified with Christ: nevertheless I live; yet not I, but Christ liveth in me: and the life which I now live in the flesh I live by the faith of the Son of God, who loved me, and gave himself for me."
Galatians 2:20 KJV
Please contact me through email if you are interested in having Janet minister at your women's ministry event. Available for speaking and/or teaching topics from the book or in line with a biblical theme.